link copied to clipboard
saving changes, please wait..
page successfully updated
error saving changes
file size exceeds 512kb.

Raised by 0 people in days for Kids Under Cover
Biggest Supporters
$250.00
Mecon Engineering
$50.00
Owen & Claire Newman
Kids Under Cover Cubby House Challenge
Story
Australand has teamed with Premier Ted Baillieu to design and build "The Birds Nest", an innovative cubby house with an inviting warm glow and cosy internal interactive environment.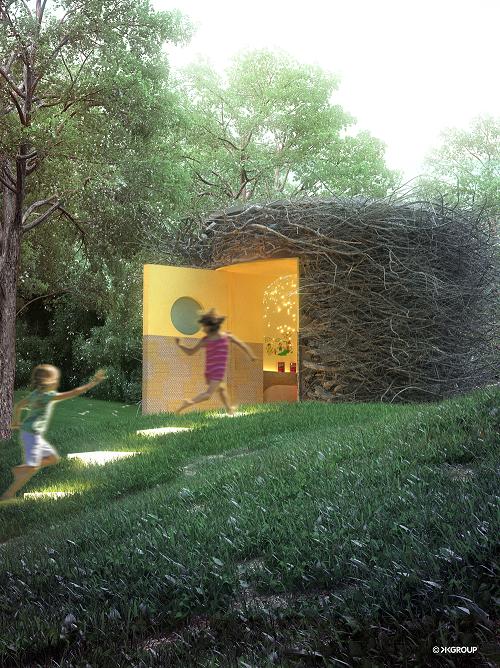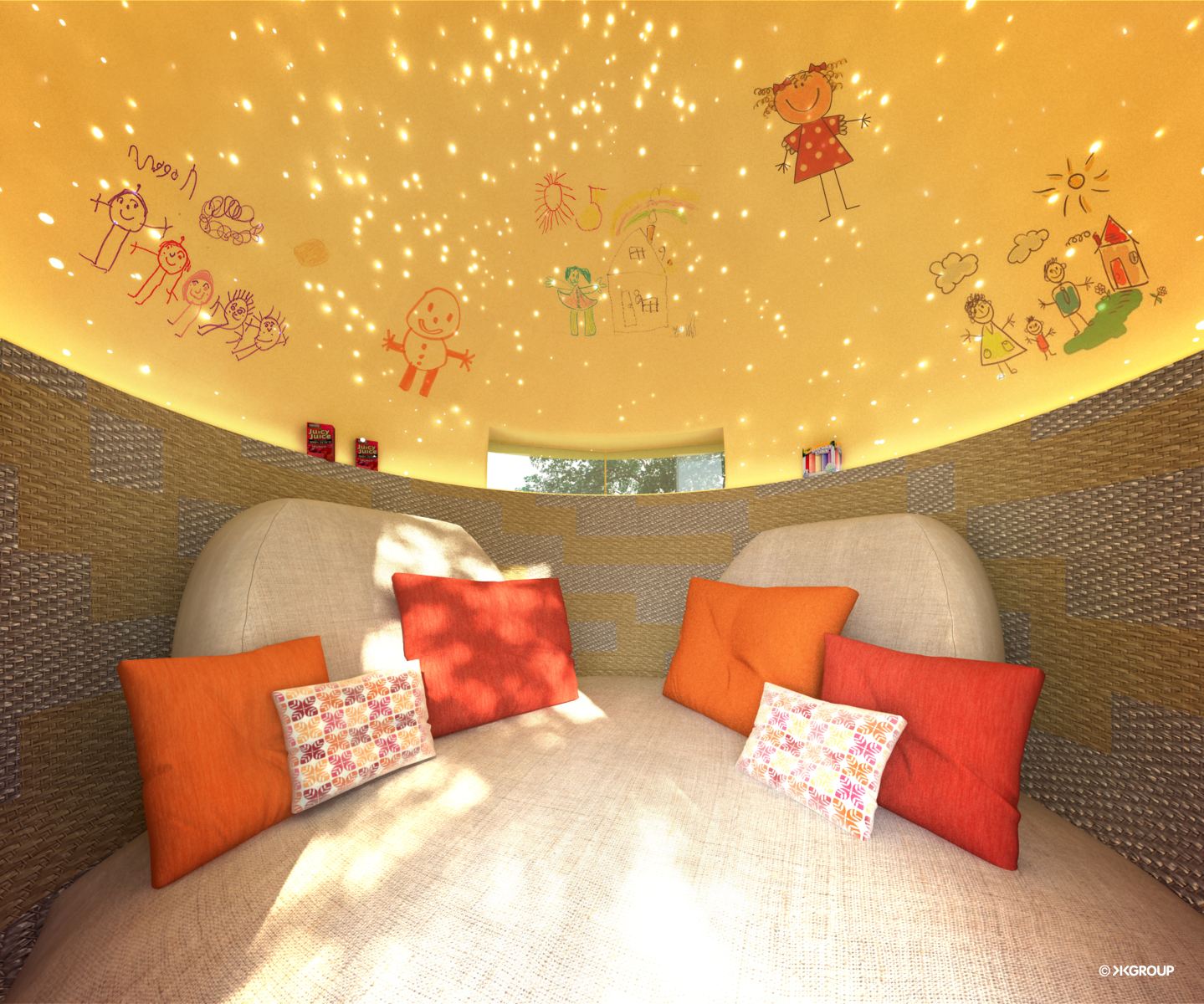 Construction Progress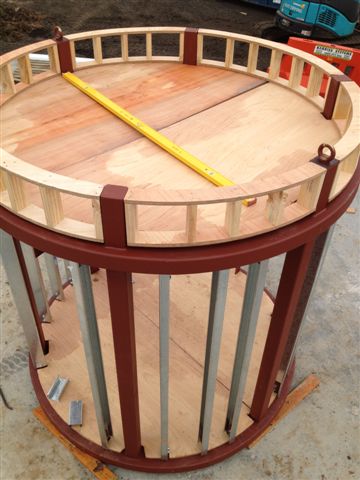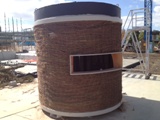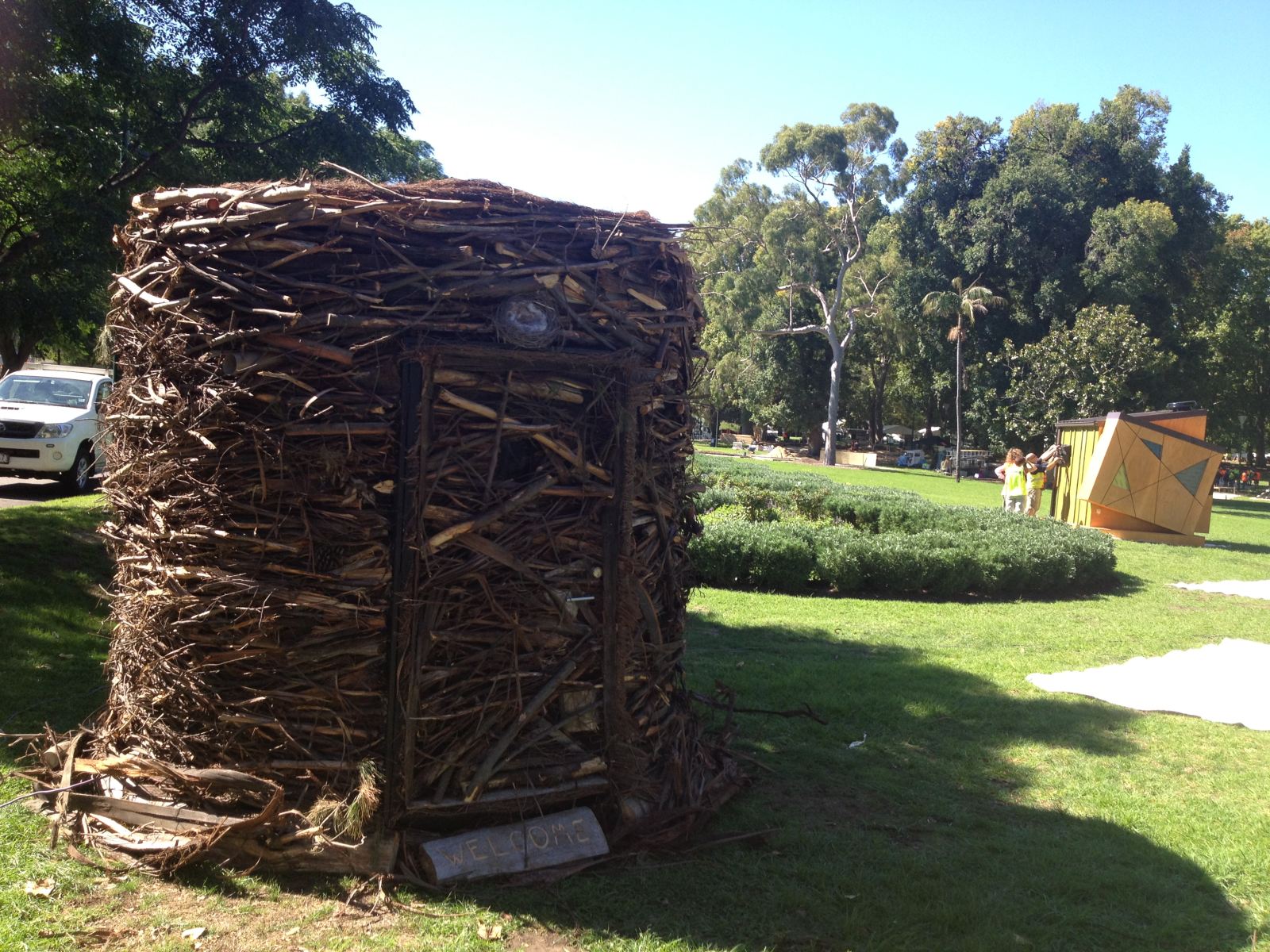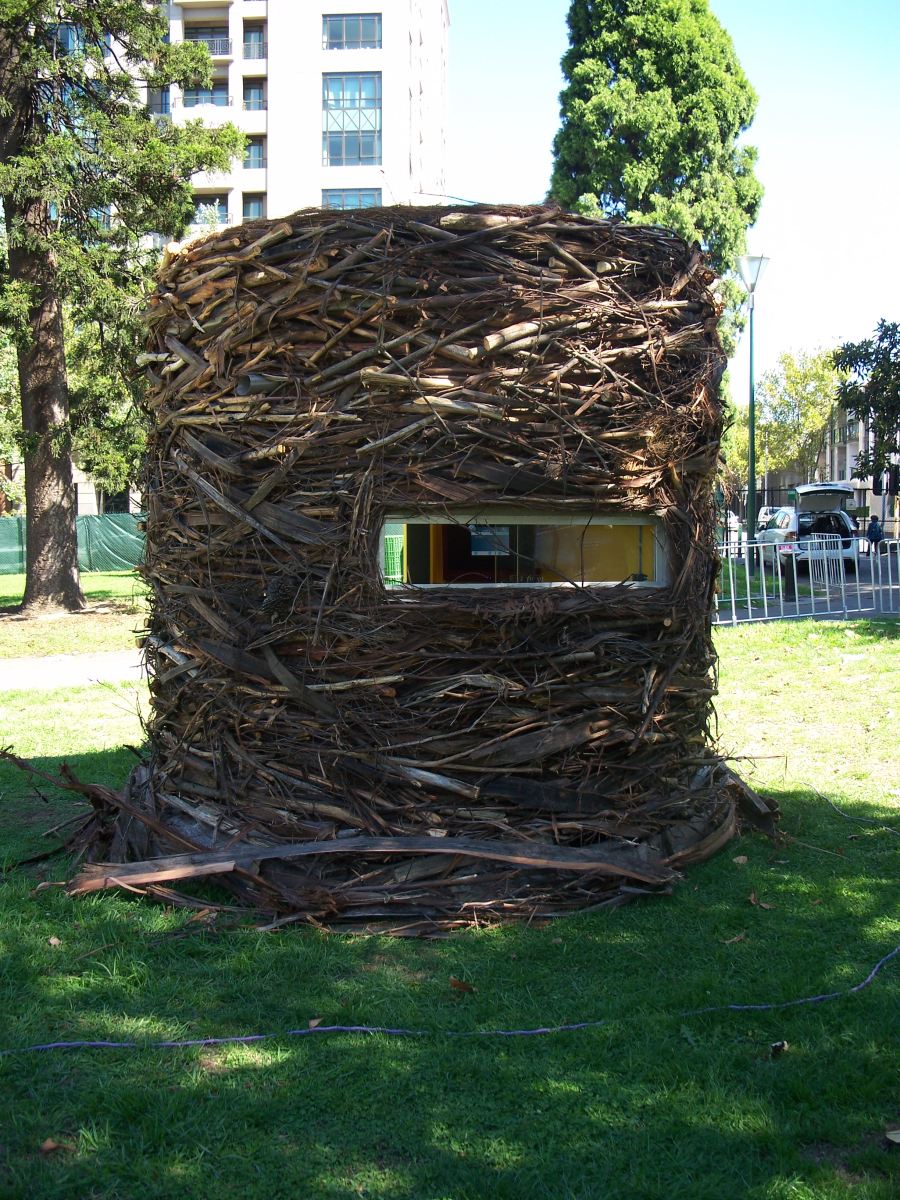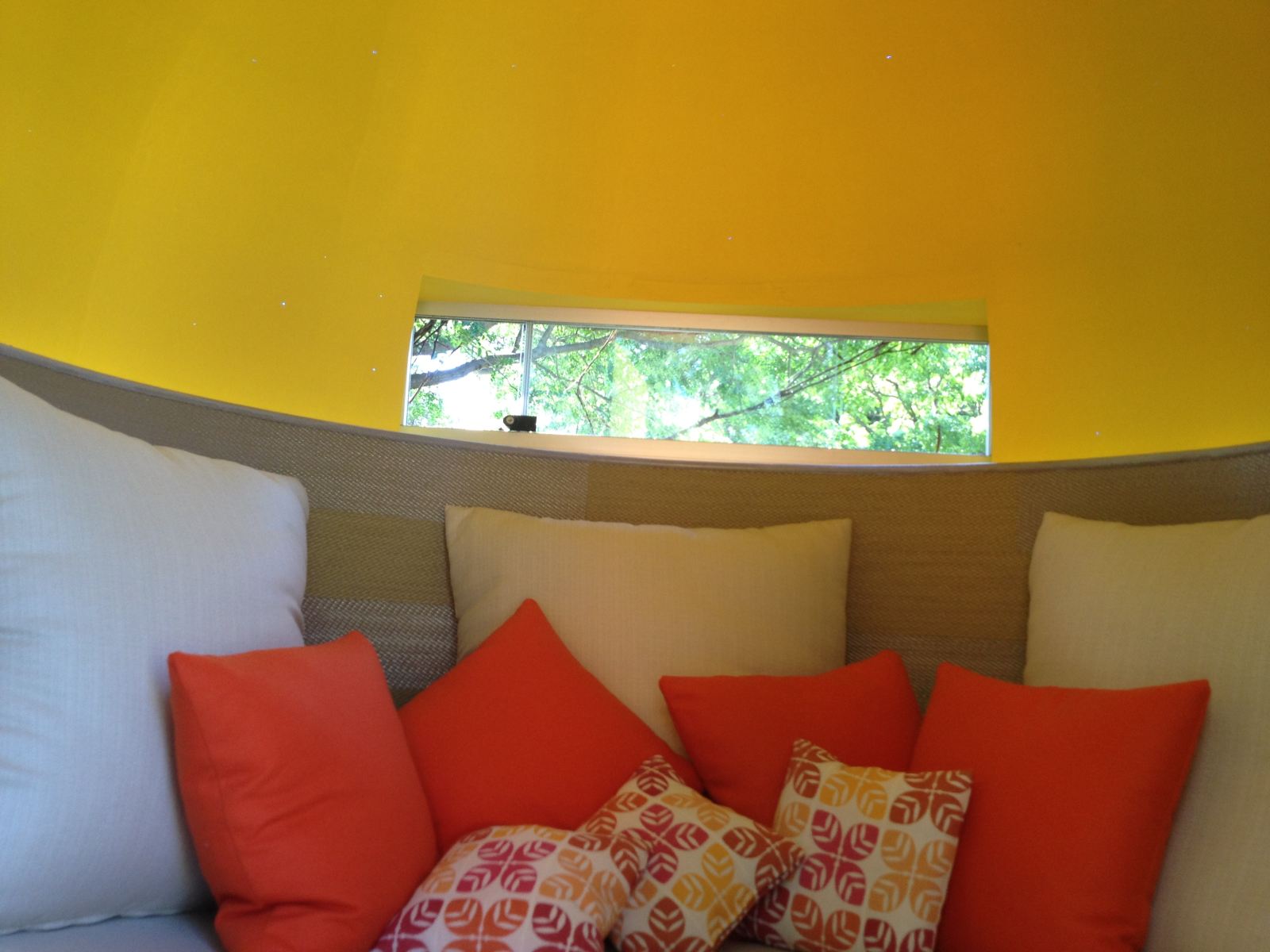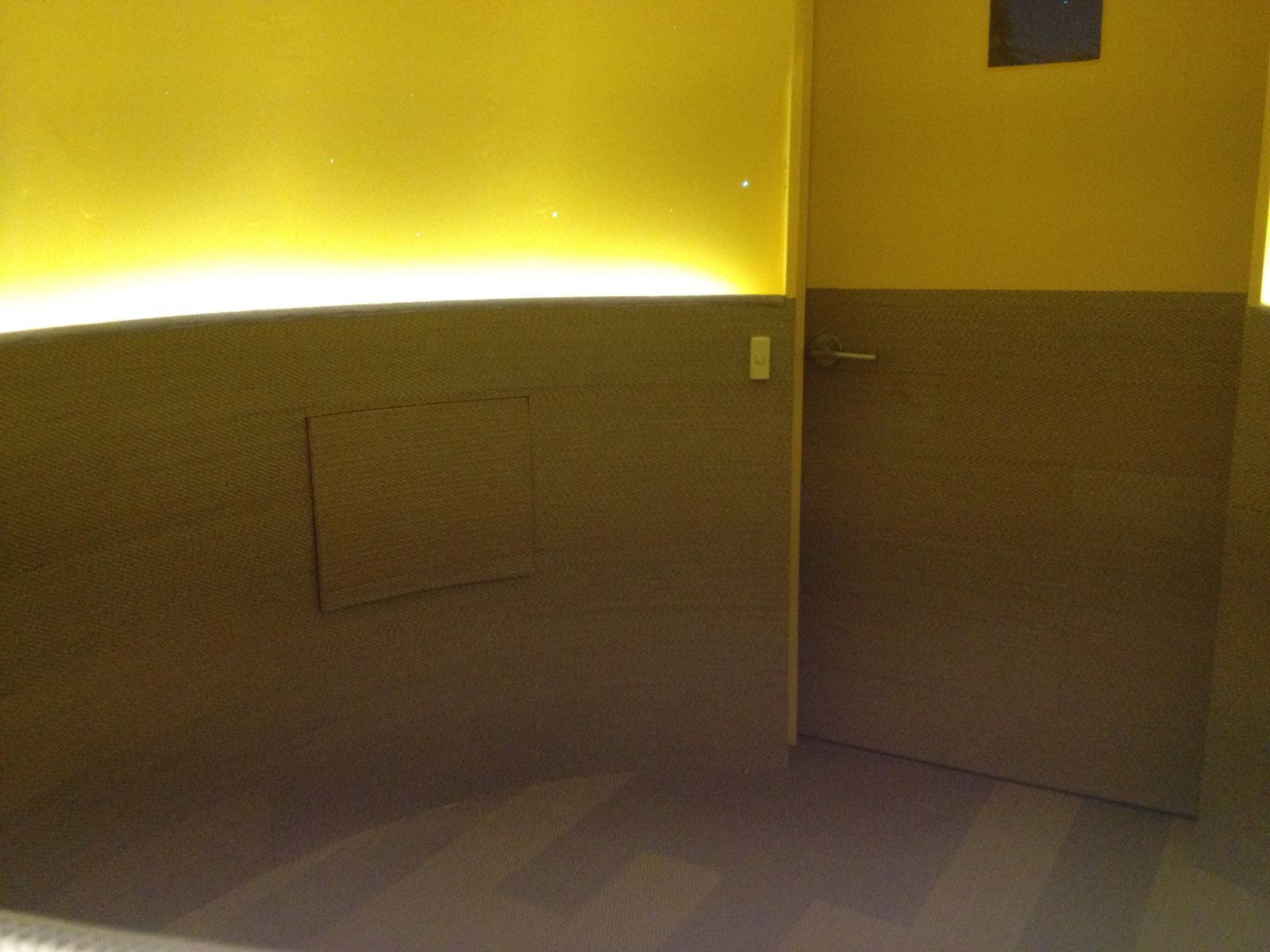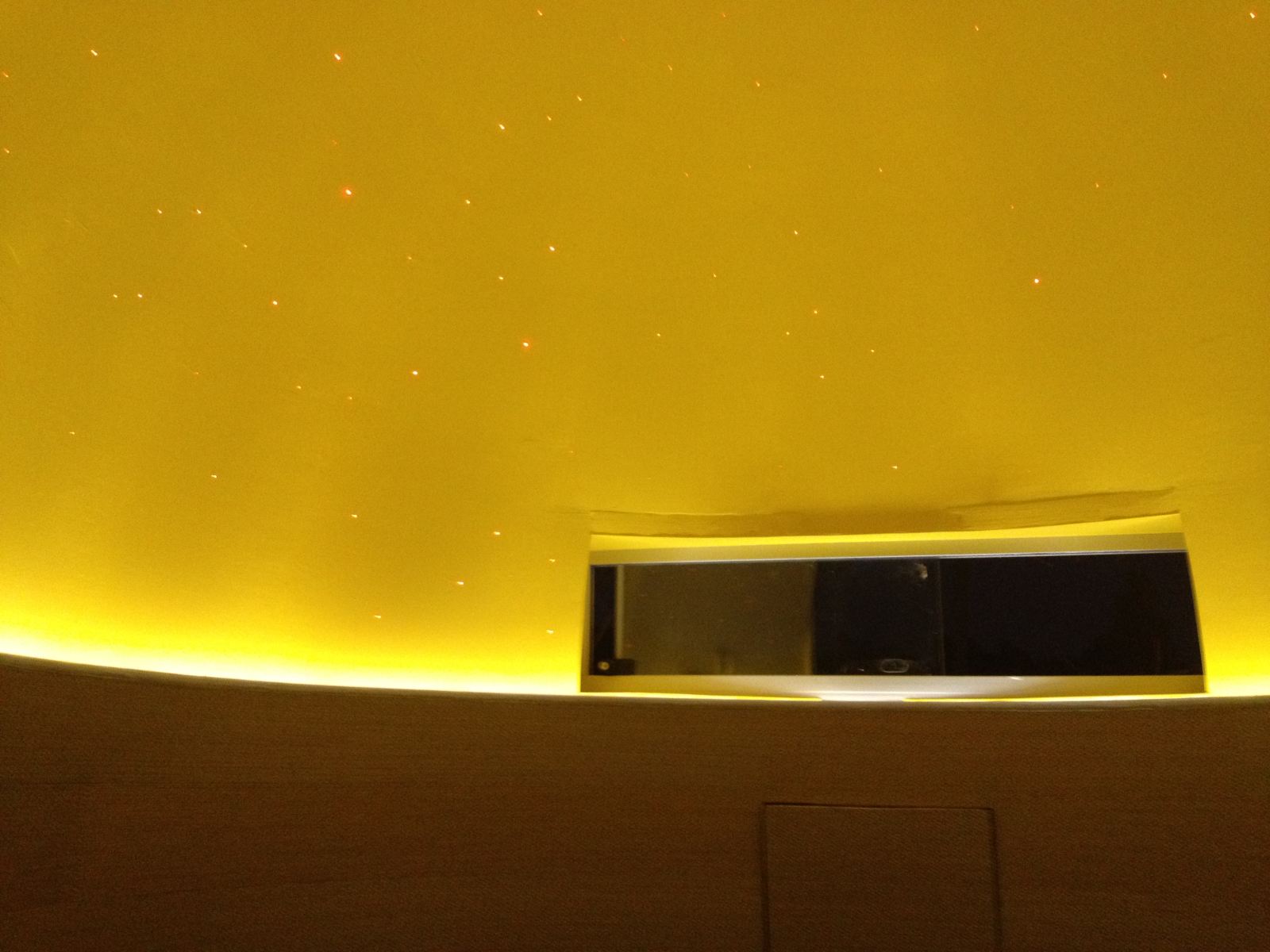 Help us to make a difference by purchasing a raffle ticket online at www.cubbyhousechallenge.org.au or by bidding on our cubby house at the Melbourne International Flower and Garden Show live auction, Sunday April 1st at 3pm.
Thank you for supporting the Kids Under Cover Cubby House Challenge 2012. By doing so you are helping to prevent homelessness, changing the lives of young people and helping them to reach their full potential.
Our Supporters
Thank you to the following organisations for making our Cubby House possible:

Arthur G is a family business which has spent the last 30 years building a brand associated with quality, style and innovation. Importantly we concentrate on local workmanship as every Arthur G product is designed and manufactured in Australia. We have always focused in both classical and contemporary ends of the design spectrum and comfort. These features are the result of a very careful blending of the best quality raw materials sourced from around the world. We are also GECA certified (Goods Environmental Choice Australia). Arthur G designed furniture is truly an investment in timeless quality and comfort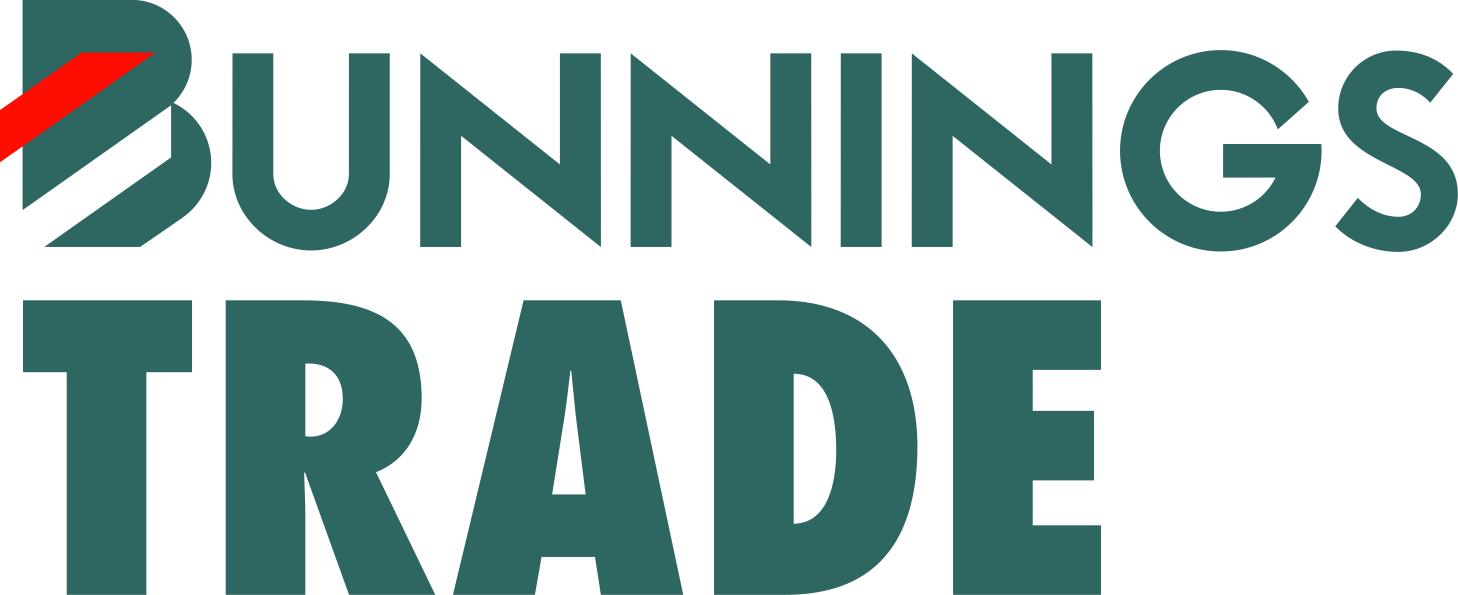 Harvey Norman Commercial Project Division is based in Port Melbourne; we provide a huge range of appliance and sanitary ware solutions for industry professionals. We are proud to support Australand with the Kids Undercover Cubby House Challenge.
The fantastic team at Harvey Norman Commercial are here to support our trade partners, and you can always rely on us to provide the best range, the best service and the best prices. We have access to over 5000 products from leading companies, and our team will work with you to ensure smooth delivery for your next project. www.harveynormancommercial.com.au
Congratulations to the Australand Group for supporting Kids Under Cover!

Heidelberg Lintels are experts in construction steel fabrication. From a complete construction to a humble lintel, Heidelberg Lintels' outstanding team are prepared to provide a quality and reliable service.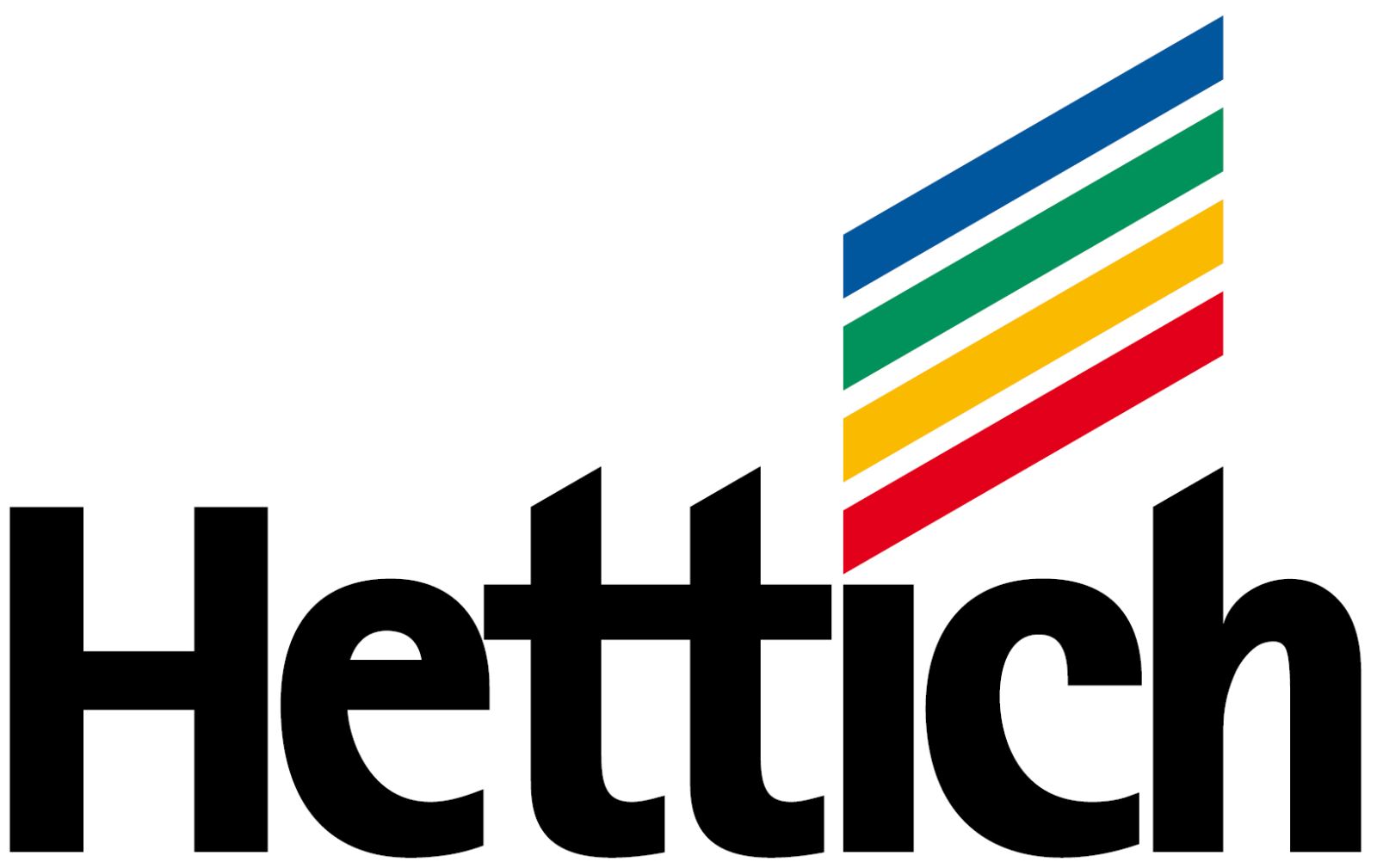 Hettich, with a heritage of over 100 years, is a leading manufacturer and supplier of cabinet furniture hardware that makes living spaces work beautifully. Hettich, as a proud supporter and supplier of Australand, is glad to be part of the invaluable Cubby House Challenge. Well done to Australand - a great initiative!

KIKGROUP is an integrated and multi-disciplined strategic branding, marketing and communications group that provides a comprehensive range of specialist services and expert advice through its core divisions: KIKSTART, BRANDKIK, KIK3D, KIKDIGITAL, KIKONLINE, KIKMEDIA, KIKPROMO and KIKENTERTAINMENT.
KIKGROUP clients include local and international private and public sector brands and organisations.

Mecon Engineering provides structural and civil engineering services, specialising in residential and domestic structures. With extensive industry experience and excellent customer service, we can provide all of your engineering requirements from provision of the soil report, to final certification – all at competitive rates. For all quotes and enquiries contact Nick Ciavarella on 03 9415 7787 or email at info@meconengineering.com.au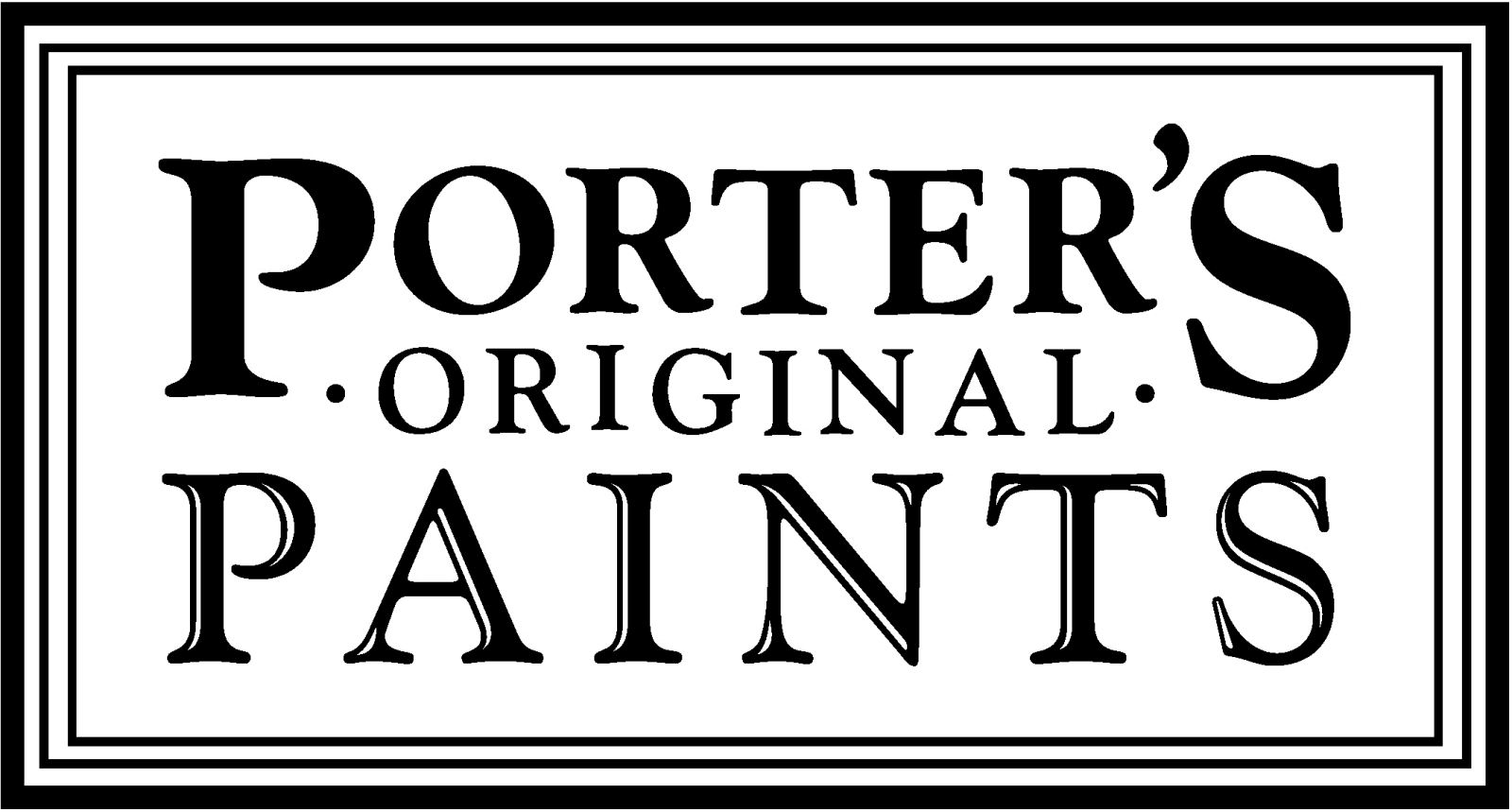 Porter's Paints manufacture premium interior and exterior paints, speciality paint finishes, wallpaper and wide board prefinished timber flooring. All of our paint and wallpaper is hand made in Australia. Porter's Paints still makes paint and wallpaper by traditional methods and to original formulations, producing an unrivalled depth of colour. Our finishes have been created to ensure harmony and depth, whether inside or outside the home and regardless of style.

Stafford Spicer Sign Group has almost 60 years experience and is a family owned and operated business. We pride ourselves on the knowledge and application of all forms of signage and to produce work of the highest professional calibre.
Stafford Spicer Sign Group are proud that most of our work is kept in-house, we provide a full and comprehensive range of services to our customers, with the added value of a complete signage & marketing solution package, including external/internal signage, wall graphics, vehicle graphics, in house full digital print, banners, illuminated signs, L.E.D lighting solution, architectural signage, pylon signs exhibition & display signage, poster & label printing, laser-cut signage & screens and much more.
Stafford Spicer Sign Groups 'Corporate Sign Service' begins with a consultation to advice on the most appropriate & cost effective application and design to maximise effect and budget, although Stafford Spicer Sign Group has long been regarded as sign writing specialists, our desire to meet client's needs has extended the services of our business.
Whilst many of our customers already have logos etc, and know what they want, Stafford Spicer Sign Group also provide a complete service which includes a professional consultation and no cost to discuss our client's needs & requirements, design, manufacture and installation.
Stafford Spicer Sign Group specialise in more than a normal sign company we also include, sand blasting, protective coatings, fleet identification, project management and specialist installations. Our broad-based range of services and products create great flexibility to provide a one stop shop with options to satisfy our existing customers and our growing new customer base.
Stafford Spicer Sign Group provides businesses with a professional yet family friendly service. Our expert staff will help clients with all their signage needs. Our commitment to service is intended to promote your business in a cost effective way every time.
Being within 5 minutes of the M1 and Eastern Freeway, this allows Stafford Spicer Sign Group to serve the North, West and Southern regions of Melbourne's CBD with the greatest of ease and without delays.
www.staffordspicersigns.com.au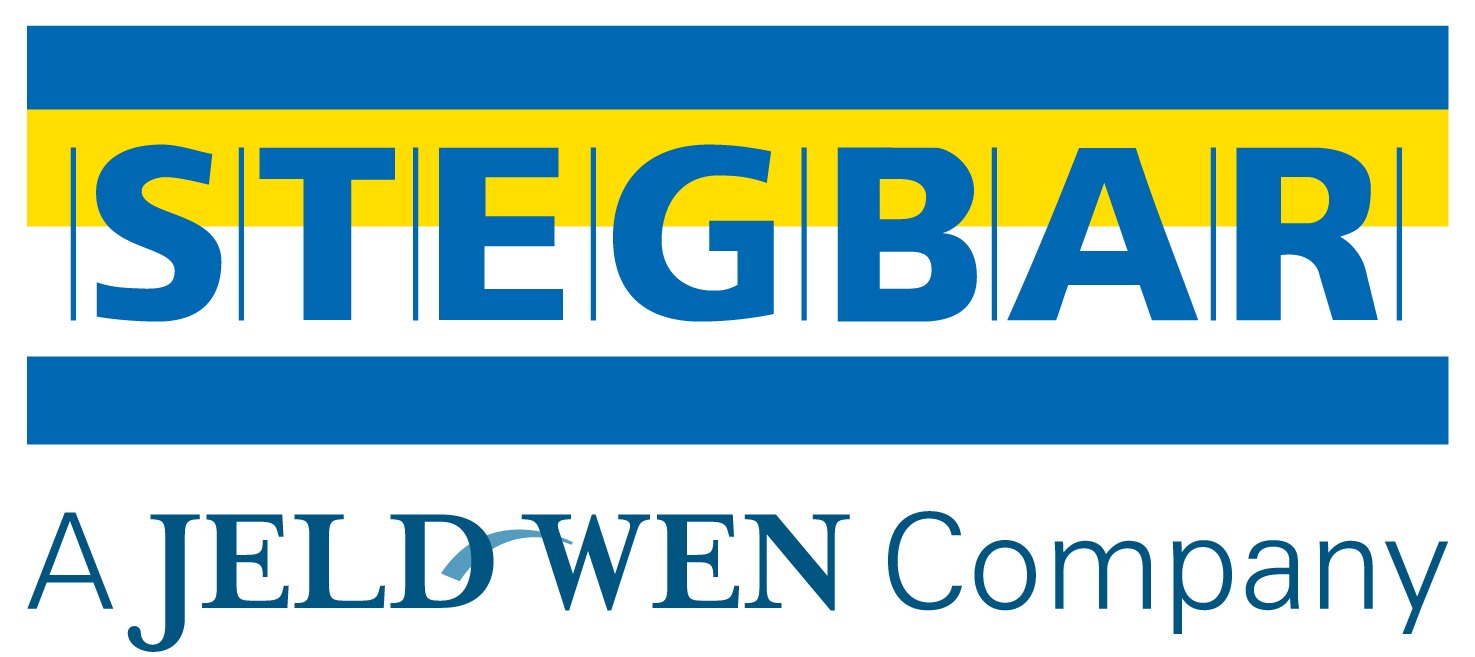 The Andrews Group establish partnerships with the world's leading design & innovative flooring company's and deliver them to the Australian A&D community. TAG are at the forefront of partnering with companies, such as BOLON, who are producing the next generation of flooring products. TAG's partners share a passion to push the envelope, change industry & produce products that are design driven, sustainable & practical

The Swedish flooring company Bolon was founded in 1949. Today, Bolon is a cutting edge company owned and run by sisters Annica and Marie Eklund, the third generation of Eklunds to own the company. From its origins as a traditional manufacturer of woven flooring, they have developed the company into an internationally successful design company, with a focus on innovative flooring and creative interiors. Bolon was the first company in the world to produce woven resilient floor coverings and has its own design studio where all the flooring is designed. Bolon offers a unique product, both in terms of design and production. All floorings have a discernable textile appearance with strong, vivid features, but are highly functional when it comes to maintenance and long life. Customers include well known brands such as Adidas/Reebok, Armani, Google, Mercedes and Sheraton as well as leading architects and designers such as Tom Dixon, Jean Nouvel and Cappellini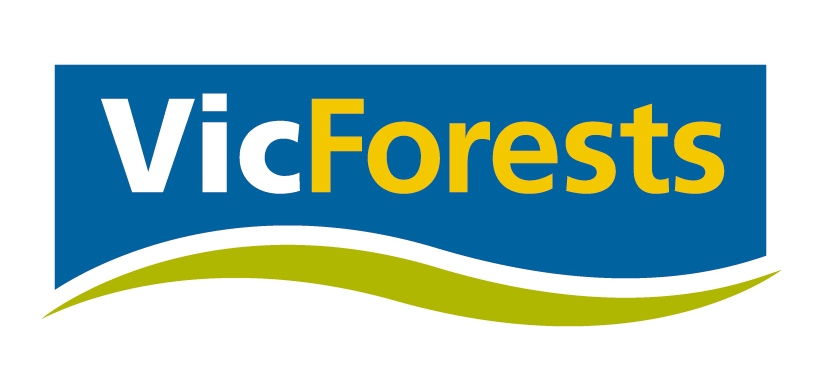 VicForests is a Victorian State-owned business. It is responsible for the sustainable harvest, regeneration and commercial sale of timber from Victoria's public native forests on behalf of the Victorian Government.
Timber harvested by VicForests is used to produce high quality furniture, flooring, other building materials and writing and office paper.
After harvesting, forested areas are replanted with the same species that naturally occurred on that site and are closely monitored to ensure that the forest area is regrown.
For further information: www.vicforests.com.au
read more

All
Donations

0
Activity

0


There are no current donations or activities for this user.

There are no current donations or activities for this user.
There are no current activities for this user.

Kids Under Cover
[b]Being homeless can happen to anyone.[/b]   On any given night, there are more than 105,000 homeless people in Australia and nearly half of these are under the age of 25.*   For more than 24 years, Kids Under Cover has been working to prevent youth homelessness.   We know that if young people are not properly supported when they first experience homelessness, they have a higher chance of becoming homeless in their adult lives. Around 40% of homeless adults were first homeless as young people.**   In our work, we focus on early identification and prevention of youth homelessness, creating a proactive rather than a reactive approach to this very complex issue. We do this by building homes and providing scholarships for homeless and at-risk young people.   *Homelessness Australia, Homelessness in Australia, 2012 using 2011 Census Data **National Youth Commission, Australia's Homeless Youth: A report of the National Youth Commission Inquiry into Youth Homelessness, 2008, independent community inquiry funded by The Caledonia Foundation.   [b]For more information visit [url=http://www.kuc.org.au]www.kuc.org.au[/url] or call us on 1800 801 633.[/b]
read more
Created by
Australand
for Kids Under Cover Cubby House Challenge
Australand

's

Total
Team Totals

$440 of $1,000 target
0 people in days
$440 of $1,000 target
0 people in days